Our teachers know their students and work with them to help them realise their potential as learners. Our focus on authentic learning and authentic assessment ensures that we challenge our students to grow in their learning and achieve their personal best.
Throughout our community of Sydney Catholic schools, we have shown high performance of our students in measures such as NAPLAN and the HSC.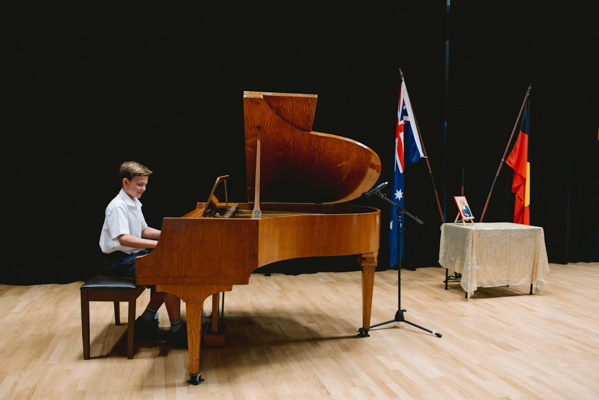 Our NAPLAN results demonstrate outstanding growth for the students of De La Salle Catholic College Caringbah. We congratulate our young men in Years 9 on their performance in these external assessments. NAPLAN data continues to show the excellent learning growth that our Year 9 students are capable of achieving. These skills carry over into the senior school where boys are able to demonstrate excellent performance across a wide variety of subjects.
The distinguished record of achievement by students of the college is reflected in our iNNOV8_NOW@DeLa project, Duke of Edinburgh's International Award and ongoing initiatives we partake in.
We invite you to follow us on Instagram and Facebook where you can receive updates on our ongoing achievements within the school.