Providing a range of co-curricular opportunities is important to us because we value each child's individual skills and interests, and we want to give every opportunity for students to grow and further their potential.
Life outside the classroom is just as important as life inside the classroom. At De La Salle Catholic College Caringbah, we have a number of co-curricular activities which celebrate a diverse range of interests and which are aimed to help our students embrace the talents and skills that God has given them.
iNNOV8 NOW
The iNNOV8_NOW@DeLa project aims to develop strong partnerships between our school and industry experts with a focus on developing STEM (science, technology, engineering, mathematics) and 21st century skills to equip our students for success in future careers.
Duke of Edinburgh
The Duke of Edinburgh's International Award is a non-competitive program of community, practical, adventurous and physical activities embracing the four sections of Skill, Volunteering, Physical Recreation and Adventurous Journey.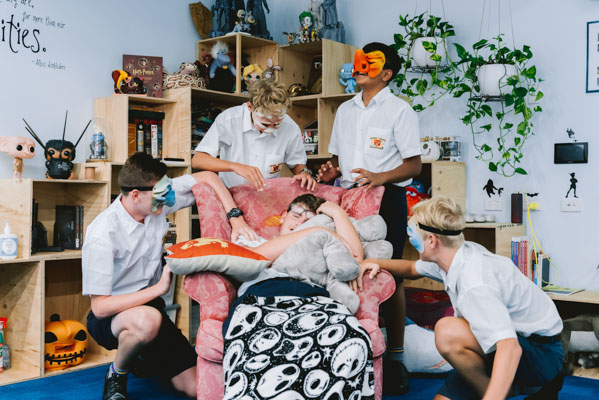 Performing Arts
Our performing arts program provides our students with many opportunities to perform throughout the school year in Liturgical celebrations, assemblies, school events and performing arts showcase evenings.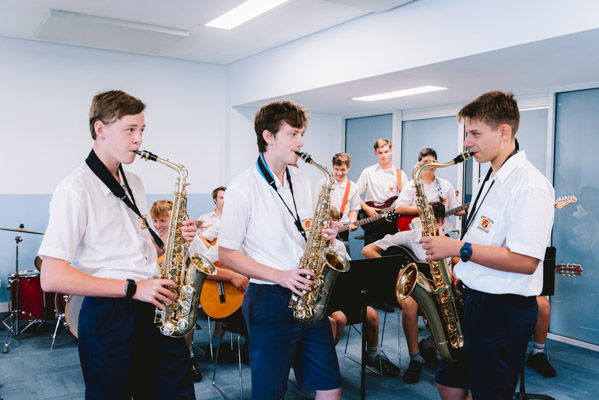 Music
Students are involved in a variety of musical experiences including performing on the keyboard, guitar and drums. In the elective course in Years 9 and 10, students select to learn and play an instrument to extend their skills, performing and composing a range of styles including rock, classical and jazz music. Musicians also showcase their talents by performing on a number of public occasions including college music and open nights, parish masses and assemblies. Students at De La Salle are fortunate to work with passionate and dedicated educators that are active practitioners in their fields. This ensures that students receive an excellent grounding in preparation for the HSC course and beyond.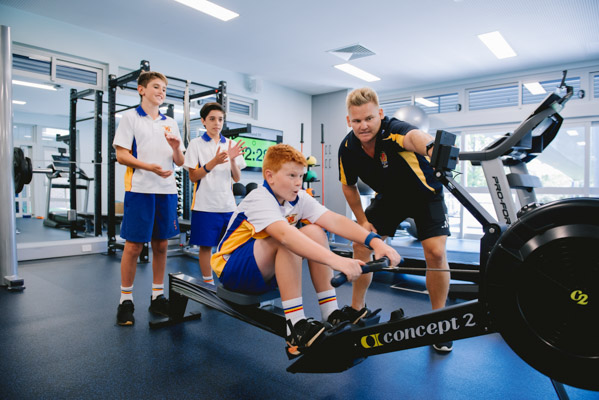 Sport
De La Salle Catholic College Caringbah provides many opportunities for students to pursue their own individual sports or team sport abilities through membership with the Association Southern Sydney Combined Catholic Colleges Association (SSCCCA) and the Shire Combined Catholic Colleges Association (SCCCA).